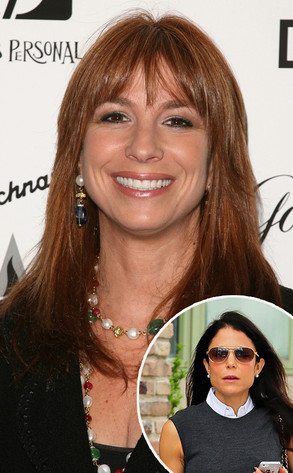 Bethenny Frankel's divorce from Jason Hoppy doesn't seem to be going as smoothly as the star may have hoped, but even her ex-bestie is confident that the former Real Housewives of New York City star will get through it OK.
E! News caught up with Jill Zarin at her first annual Luxury Ladies' Luncheon presented by the European Wax Center in New York City, and although Zarin and Frankel have had their (very public) differences, Zarin tells us that her former costar and Hoppy will "work it out."
"I don't know if it's really that nasty," Zarin said of the divorce. "I don't always believe that kind of press. They'll work it out. They'll find a way and they'll work it out because they both love their daughter."