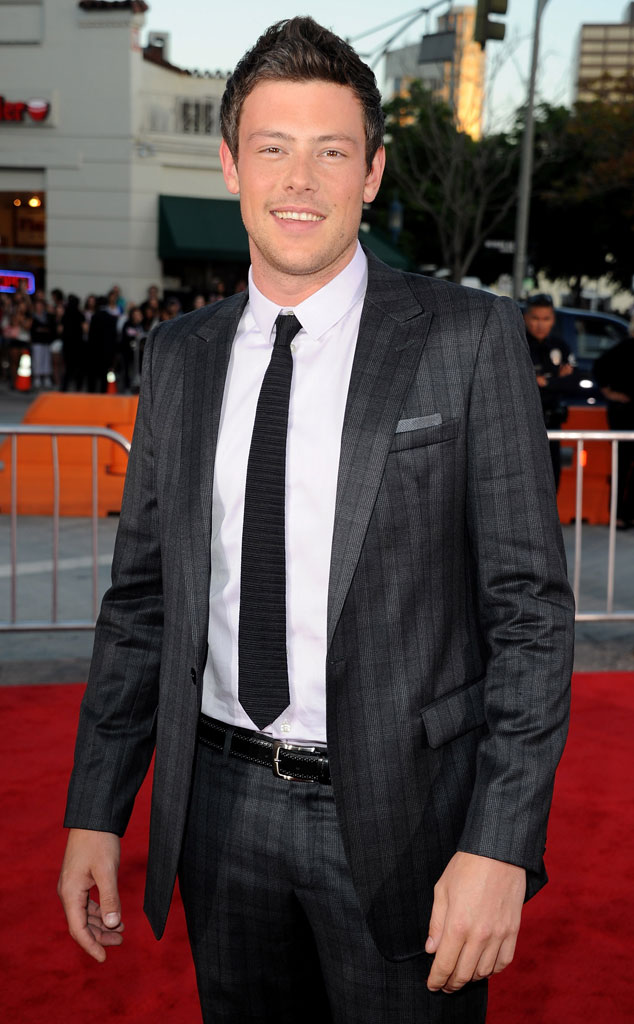 Kevin Winter/Getty Images
More tributes are pouring in following Cory Monteith's shocking death. 
The 31-year-old Glee star was found dead at the Fairmont Pacific Hotel Saturday in Vancouver, leaving Hollywood and Glee fans alike rocked by the news of his passing.
Jonathan Leibson/Getty Images for Chrysalis
Monteith's girlfriend Lea Michele has kept mum following the news of his death, but her rep issued this statement to E! News this morning:
"We ask that everyone kindly respect Lea's privacy during this devastating time. Thank you."
Take a look at what more stars had to say: 
Katy Perry: Rest in peace Cory. My heart goes out to his family and loved ones. Our prayers are with you.
Adam Shankman: I will always cherish you in my heart. Thank you for so many wonderful days. I love you CM ...
Glee's casting director Robert J. Ulrich exclusively tells E! News "I'm heartbroken. Cory was extremely talented, but more importantly he was genuine, a truly nice person. He will be greatly missed."
Paula Abdul: I am shocked and deeply saddened by the heartbreaking news about Cory Monteith. My heart goes out to his family and Lea Michelle.
Sarah Shahi: So tragic to lose Cory Monteith. My heart goes out to his friends and family. RIP 
Josh Groban: While I only met him briefly on set, I remember him to be an extremely sweet guy. Tragic. RIP Cory.
LeAnn Rimes: Wow, just read the news about Cory Monteith. How sad, way too young. I hope he's at peace. Prayers go out to his family & friends. 
Melissa Gilbert: "@ENews: Cory Monteith Found Dead at Age 31" what?! How horribly tragic. My heart breaks for his family and friends. 
Neil Patrick Harris: How sad to read about Cory Monteith passing away. What a shame. He was a lovely, kind, talented guy and will be missed.
Richard Branson: #RIPCoryMonteith, he was a beautiful soul, committed to ending youth homelessness with @virginunite @virginmobilecan
Ricky Martin: I just heard the news.This is so sad. My heart goes out to his family & friends, specially Lea Michelle.Rest in peace Cory #RipCoryMonteith 
Ellen DeGeneres: My heart breaks for the friends and family of Cory Monteith. What a loss.
John Stamos: First day on Glee he said to me, I can't believe I'm working w/Uncle Jesse-I can't believe i'm writing this tweet. Heartbreaking. RIP Cory. We talked about how lucky he felt to be alive-and sober. We talked about playing drums. Glad i knew you Cory.