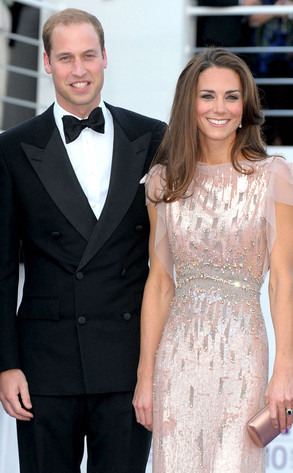 Rex USA
St. Mary's Hospital is ramping up their security measures just in time for the royal baby's arrival.
E! News has learned that police have been doing a massive sweep of the facilities this morning to ensure that Kate Middleton and Prince William have the utmost privacy and care.
While the hospital isn't shutting down for the birth of the new Prince or Princess of Cambridge, other patients will have to undergo strict security policies as a result.