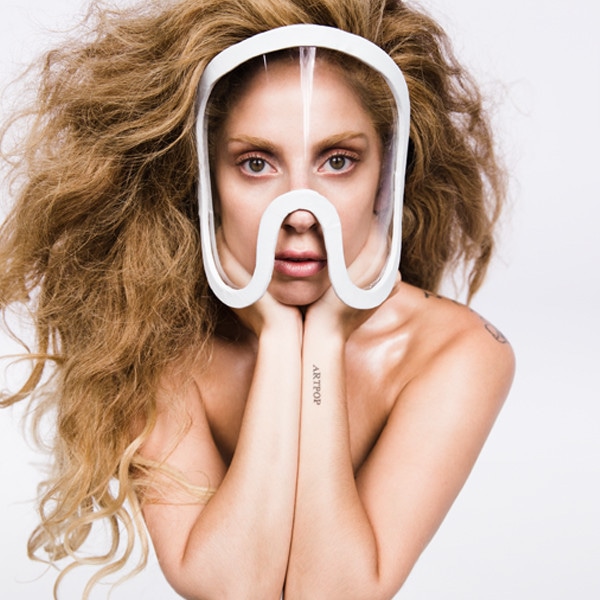 Facebook
Little Monsters, great news: Lady Gaga's new music is just around the corner!
She announced on Facebook Friday that her new ARTPOP album (and app!) will be released Nov. 11, 2013, and its first single will debut on Aug. 19, 2013.
ARTPOP, which will be Gaga's third album, "musically mirrors Gaga's creative process as she passes through the mediums of each artist she collaborates with, scoring a blueprint of her journey." This, according to the official press release, results in "a 'rage' of electronic passion and fury, defining each artist's process from beginning to end." (Who wants to bet Mother Monster herself wrote that description?)
Although ARTPOP "could mean anything," for Gaga herself it is "a celebration of obsession." Noted.
As for the app? It's built by TechHAUS, "the technological branch of HAUS OF GAGA and is a self-described "visual engineering system that combines music, art, fashion and technology with a new interactive worldwide community—'the auras.'"
By "altering the human experience with social media," the app seeks to "bring ARTculture into POP in a reverse Warholian expedition." Each user will share in the singer's "adrenaline of fame" by building and sharing their own projects and interacting with one another.
On Nov. 11, 2013,  aka Gaga's "BIG BANG!" day, she hopes "to bring the music industry into a new age; an age where art drives pop and the artist once again is in control of the 'icon.'"
Another date to mark on the calendar is Nov. 10, 2013, when Gaga will host an evening of "artRave," feature HAUS OF GAGA projects and collaborations with a Inez & Vinoodh, Robert Wilson, Marina Abramović and Jeff Koons.
You go, Gaga.