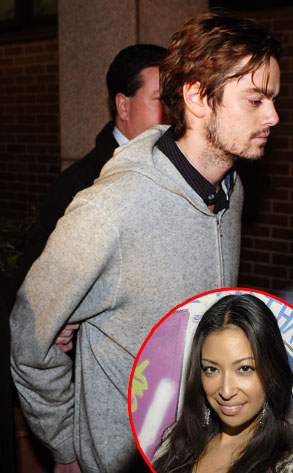 Bryan Smith/ZUMAPRESS.com, MCMULLAN CO/SIPA
A verdict has been reached in the shocking Soho House death of fashion designer Sylvie Cachay.
Ex-boyfriend Nicholas Brooks was found guilty of murder today and will face a judge for sentencing on August 26. He faces up to 25 years to life in prison.
According to reports, Brooks' sister Amanda was the only family member of his present in court. Other family members waited nearby the Manhattan Supreme Court courtroom while the jury deliberated for three days.
In January 2011, Brooks pleaded not guilty to one count of second-degree murder.