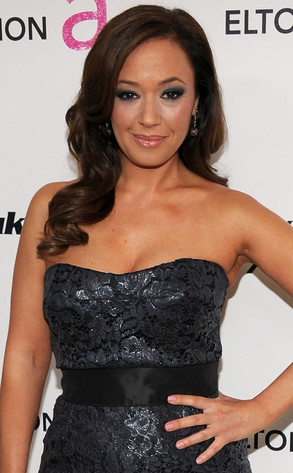 Larry Busacca/Getty Images for EJAF
Leah Remini has apparently had enough.
The former King of Queens star has left the Church of Scientology, The Hollywood Reporter confirms.
On Thursday, The New York Post initially reported that Remini had decided to quit the controversial religion, citing a source's claim that the 43-year-old actress had been subjected to years of "interrogations" and "thought modification."
The New York Post's source added that Remini decided to cease being a parishioner, in part, because of policies preventing members to question the leadership of David Miscavige.
When asked for a comment, a rep for the Church of Scientology told E! News: "The Church respects the privacy of parishioners and has no comment about any individual Church member."