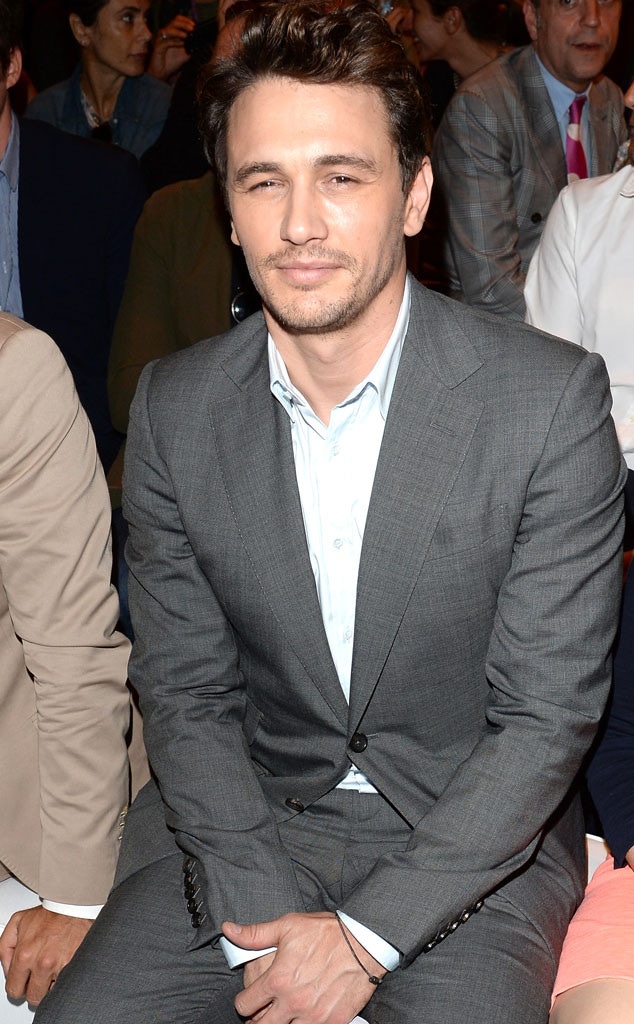 Venturelli/WireImage
You can add "good sport" to James Franco's long list of titles!
The Oscar-nominated actor, writer, director, producer and artist is set to be roasted by Comedy Central, the network announced on Wednesday. Franco's roasting will be taped in Los Angeles in August and will air on Labor Day. 
"I've dreamed about this Roast for as long as I can remember," Franco said in a statement. The actor and network also announced that his documentary Franchophrenia, which he directed, will debut on Comedy Central's digital and VOD platforms after the network airing of his roast.
We're sure Franco's recent flick This Is the End, in which he played himself and endured jokes from friends such as Seth Rogen, Danny McBride and Jonah Hill, was the perfect practice for his upcoming Roast!
"If only James Franco was a more successful, multi-hyphenated, incessant creative risk taker in different media, he'd be the perfect person to roast. Oh well...I suppose we'll just have to make do," said Kent Alterman, Comedy Central's President of Content Development & Original Programming.
Past actors who have endured Comedy Central's roasting include Charlie Sheen, Roseanne Barr, Donald Trump, David Hasselhoff,Joan Rivers, Bob Saget, Pam Anderson, William Shatner and Flava Flav.