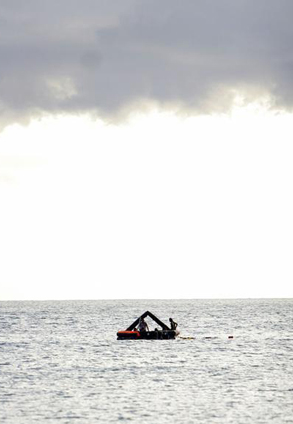 Jen here with your final redux of season four. (Sorry everyone, Kristin planned this trip she's on months ago before the Lost finale moved back a week. She will be back Monday. Please bear with me until then!)
Anyway, if you've haven't seen it yet, well, your priorities are all screwed up anyway. Begone.
If you have seen it, chase those peanuts down with a little Dharma rum and join us for a redux of Lost's "There's No Place Like Home, Parts Two and Three."