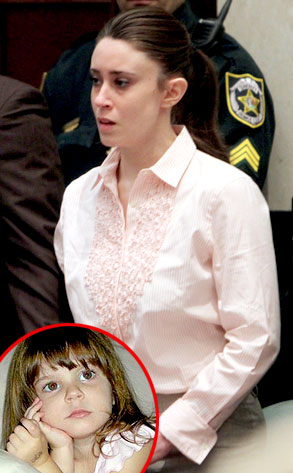 REUTERS/Red Huber/Pool; Orange County Sheriff's Office
This is not really the sort of estate sale that makes you stop and go "ooh."
But George and Cindy Anthony had customers all the same.
The parents of Casey Anthony, who was found not guilty of murder in the death of her 2-year-old daughter, Caylee Anthony, held a yard sale over the weekend outside their home in Mount Dora, Fla., according to Radar Online.