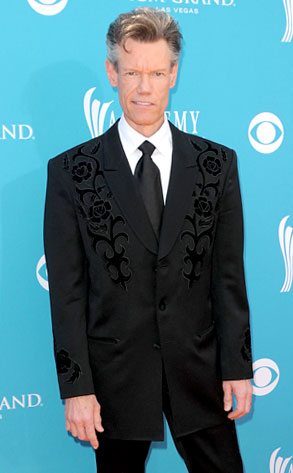 Jordan Strauss/WireImage
UPDATE July 9, 2013 @ 12:55 p.m. PT: Contrary to reports, Randy Travis has not undergone heart surgery, according to his rep, Kirt Webster.
The spokesman clarified that the country crooner is being treated for viral cardiomyopathy—a disease that weakens the heart muscle and can lead to heart failure—and underwent placement of an Impella peripheral left ventricular assist device for stabilization prior to transferring hospitals. He remains in critical condition.
"We are very thankful to the fans for their love and support during this time," said Travis in a statement.
________
A day after he was rushed to a Texas hospital in critical condition, Randy Travis underwent heart surgery on Monday.
Per People, his sister-in-law confirmed that the 54-year-old had the operation in the hopes of stabilizing the country crooner's condition after he suffered complications from a heart ailment.