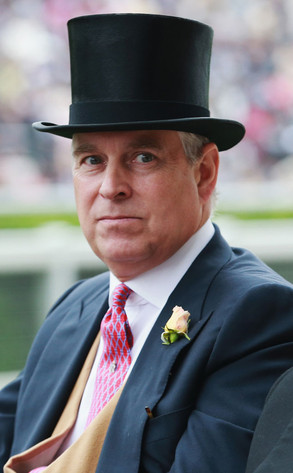 Chris Jackson/Getty Images
Come one, come all—please!
Prince Andrew has opened a Twitter account, @TheDukeOfYork, making him the first member of Great Britain's royal family to utilize the social-networking site.
"Welcome to my Twitter account - AY," read his inaugural tweet, the initialed sign-off indicating that he wrote it himself.