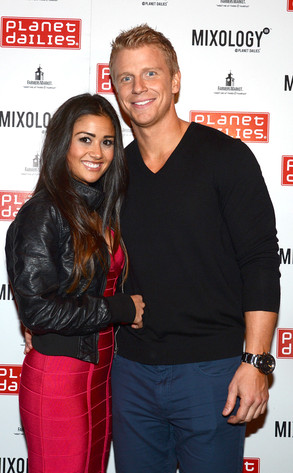 Courtesy: Chris Weeks/Mixology
Sean Lowe may not be planning his wedding to fiancée Catherine Giudic just yet—a source tells E! News the couple will likely marry in 2014—but the former The Bachelor star is prepped for traveling this summer.
We recently chatted with Sean in New York City at the first anniversary of the Haven Rooftop, where he dished on his three go-to rules for vacation.