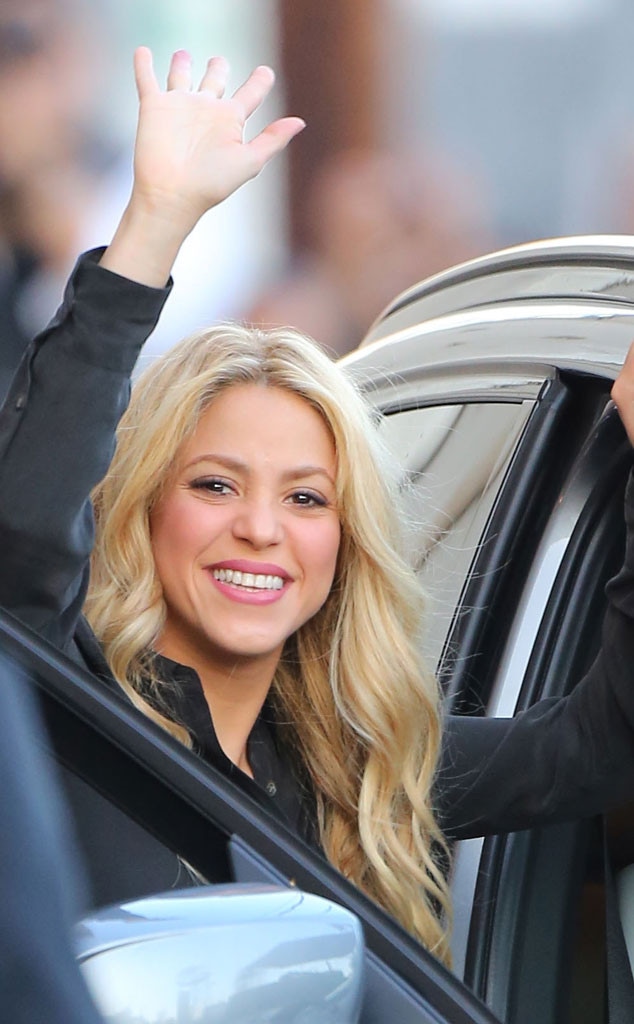 INFphoto.com
Shakira's Swiss bank account is safe.
A judge in Geneva has rejected a claim from the pop star's ex-boyfriend Antonio de la Rúa that her assets should be frozen until they had worked out what he alleges is rightfully his. De la Rúa stated in a $100 million lawsuit first filed last year that the two had made an oral agreement concerning their professional relationship prior to breaking up in 2011.
According to Shakira's legal camp, the Swiss court's June 18 ruling was right-on.
"In a fifteen page well-reasoned opinion the Swiss court dismissed all of Mr. de la Rúa's claims that he was entitled to any participation in Shakira's past, current or future business, brand or assets, including future income," the singer's attorney, Ezequiel Camerini, said in a statement to E! News.
Camerini states that affidavits given by Shakira's other business associates clearly indicated "that the parties never had the intention to form a partnership or joint venture."
Furthermore, the lawyer says, Shakira and de la Rúa had signed a two-page "prenuptial-type agreement applicable to unmarried couples" in which they "expressly manifested their wish to conserve, each separately, the totality of their  past, current and future assets."
According to Camerini, de la Rúa—who had alleged in his lawsuit that he was instrumental in shaping Shakira's highly successful image—is not planning to appeal the Swiss court's decision.
In support of her side of the story, a court filing this week from Shakira's camp reportedly detailed emails from de la Rúa to her, including one in 2011 in which he wrote, "I am not a partner in any of your companies. You are the sole owner of all of them."