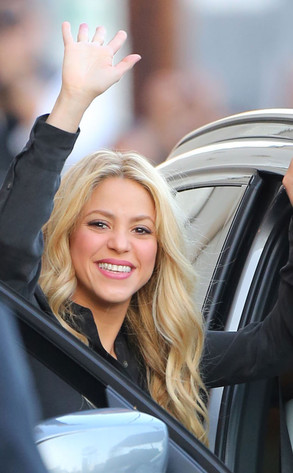 INFphoto.com
Shakira's Swiss bank account is safe.
A judge in Geneva has rejected a claim from the pop star's ex-boyfriend Antonio de la Rúa that her assets should be frozen until they had worked out what he alleges is rightfully his. De la Rúa stated in a $100 million lawsuit first filed last year that the two had made an oral agreement concerning their professional relationship prior to breaking up in 2011.
According to Shakira's legal camp, the Swiss court's June 18 ruling was right-on.