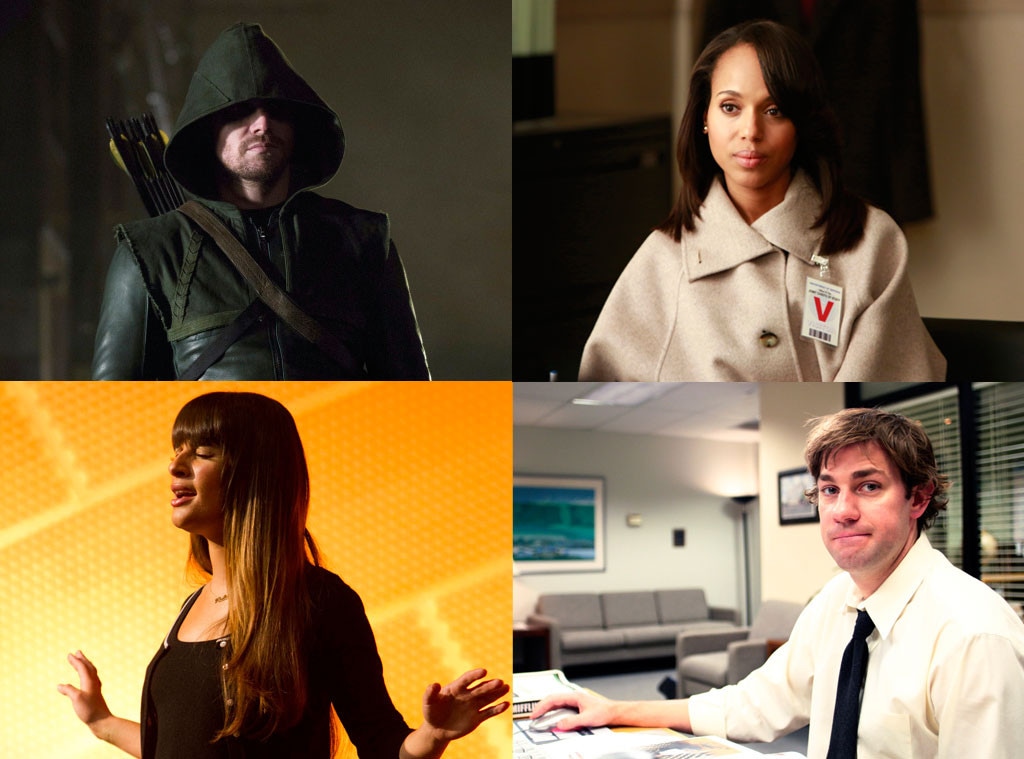 NBC, CW, FOX, ABC
Did everyone have a nice a Fourth of July celebration? Well, it's not over yet. You can still celebrate America by doing one more thing: voting for your television favorites in our annual Golden Remotes competition!
All the polls close tonight at 9 p.m. PT, which according to our impeccable math skills, gives you….not that much time to ensure that your beloved show, star, moment, etc. gets the big win.
Check out all the categories below and follow the link to vote in the poll. And remember, you can use our handy-dandy hashtag to tell everyone else that it's the last day to campaign for your favorites!
Tweet #GoldenRemotes
Winners will be announced next week. Good luck!