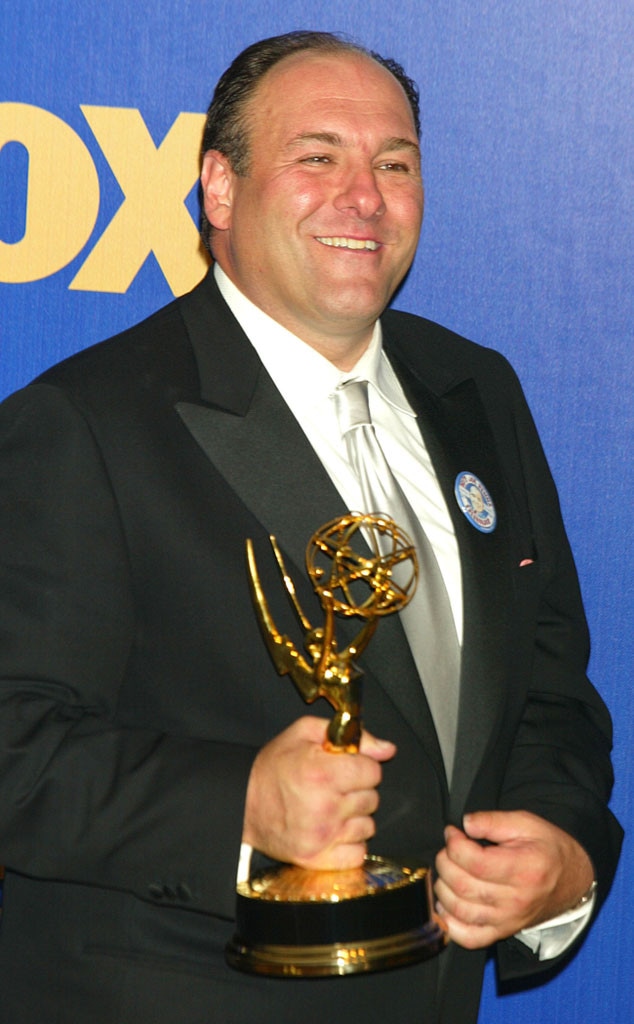 Jeffrey Mayer/WireImage
Less than a week after friends and family gathered to say goodbye to James Gandolfini, details of his estate's disposition have emerged.
According to a will dated Dec. 19 and filed Tuesday in Manhattan Surrogate's Court, the actor's 13-year-old son, Michael, has been left a big part of his estimated $70 million estate, which will be kept in a trust fund until he turns 21, the New York Post reports.
Michael will also receive his father's clothing and jewelry, according to the court papers, as well as a condo in New York City's Greenwich Village.
The remainder of the estate will be given to the Sopranos star's 8-month-old daughter, Liliana, and his wife, Deborah, as well as the actor's two sisters. Gandolfini also left $200,000 each to his secretary and personal assistant.
In addition, Liliana and her half-brother Michael will split their father's estate in Italy 50-50 when Liliana turns 25.
Gandolfini passed away on June 19 in Rome, Italy, at the age of 51. Michael found his father collapsed in their hotel room, and autopsy results revealed that the Emmy winner died of a heart attack.
A funeral service was held on June 27 at the Cathedral Church of St. John the Divine on Manhattan's Upper West Side, where many of the actor's colleagues stopped by to pay their last respects.
Edie Falco, Jamie-Lynn Sigler, Lorraine Bracco, Michael Imperioli, Joe Pantoliano and Steve Buscemi were among Gandolfini's Sopranos costars who were in attendance, along with New Jersey governor Chris Christie and NBC News anchor Brian Williams.
The late actor's wife spoke at the ceremony, saying, "My husband was an honest, kind and loving man. He cared more about others than himself. He took the time to ask others in the course of the day how they were doing."