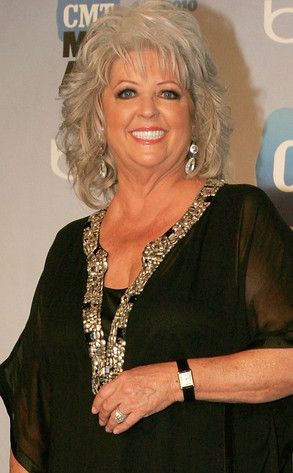 Rob Hill/Getty Images
Paula Deen is using an unusual legal argument to hit back at an ex-employee who's suing her for discrimination.
Lawyers for the embattled celebrity chef are citing the Supreme Court's June 26 decision striking down California's Prop 8, which originally banned gay marriage in that state, as a reason a court should dismiss Lisa's Jackson's federal lawsuit against her and her brother Earl "Bubba" Hiers.
Jackson, a former restaurant worker at the duo's Uncle Bubba's Seafood and Oyster House in Savannah, filed a racial harassment complaint last year alleging Deen and Hiers subjected her to racial harassment and a hostile work environment by, among other things, making racist remarks about the restaurant's African-American employees.