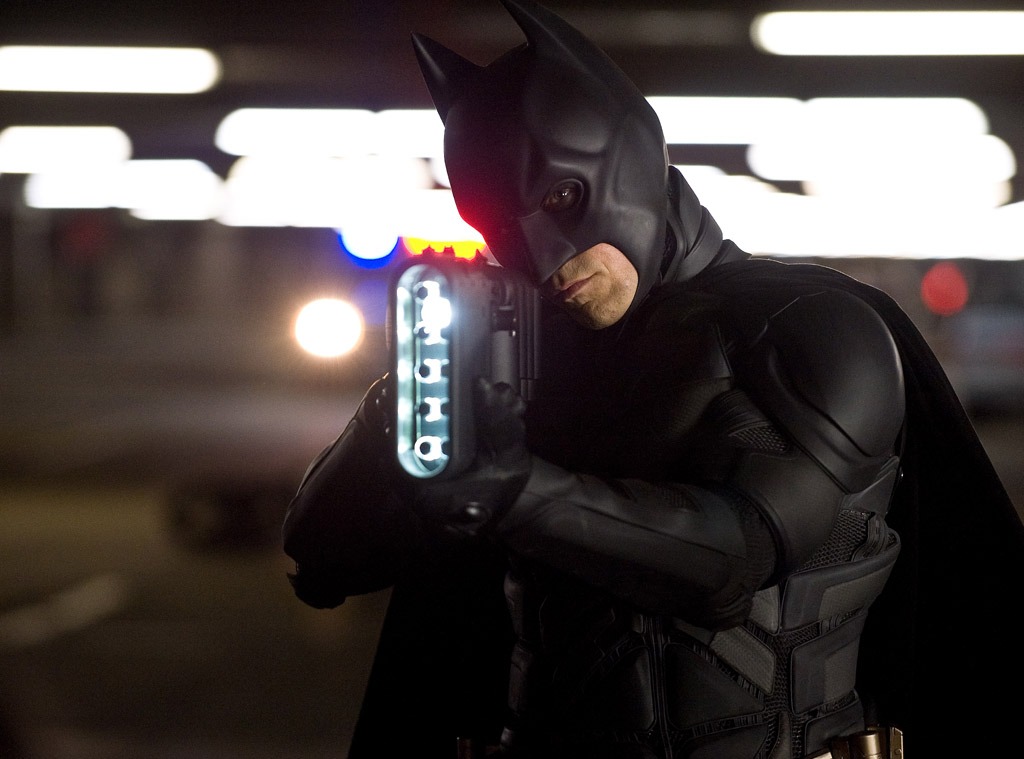 Warner Bros.
Don't expect this Dark Knight to rise anytime soon.
Christian Bale has revealed that he has no plans to reprise his brooding Batman role in the upcoming Justice League movie, the much-hyped team-up flick that would assemble DC Comics' roster of marquee superheroes including the likes of Superman and Wonder Woman.
Bale spilled the news (and, in the process, no doubt tragically dashed fanboys' hopes) to Entertainment Weekly, telling the mag that his lauded run as the caped crusader in Christopher Nolan's game-changing Dark Knight trilogy marked the end of his stint inhabiting the vigilante's trademark cowl and scowl.
"We were incredibly fortunate to get to make three [Batman films]," he said. "That's enough. Let's not get greedy."
The 39-year-old Brit also marveled at the fact that he and director Nolan managed to eke out three films from the Batman saga.
"Chris always said he wanted to make it one film at a time. And we ended up sitting there looking at each other, saying, 'We're about to make the third,'" Bale explained. "We never really knew if we were going to get to be there, but if that was how it was going to be, this was where it should end as well."
As for whether he's been privy to preproduction on Justice League, Bale insists he's completely cut out of the process.
"I have no information, no knowledge about anything," the actor says. "I've literally not had a conversation with a living soul. I understand that they may be making a Justice League movie, that's it."
Warner Bros. has reportedly been shooting to get Justice League into theaters in 2015—its answer to Marvel's staggering successful The Avengers blockbuster blowout, which grossed $1.5 billion worldwide.
The timing is far from random: The Avengers sequel is also slated to hit theaters in 2015, setting up a truly epic showdown of superhero proportions.
Judging by the Man of Steel's runaway success, Warner Bros. could already be on the right track.
The Superman reboot, starring Henry Cavill, had so far grossed more than $500 million worldwide, juicing up speculation that Warner Bros. could start putting its other top-draw superheroes—say, Wonder Woman, or The Flash, or Aquaman, or even Robin, whose own stand-alone saga was teased out at the end of Dark Knight Rises—on the fast track to getting their own films.
Consider it sweet justice for fans pining for a long-overdue Justice League flick.