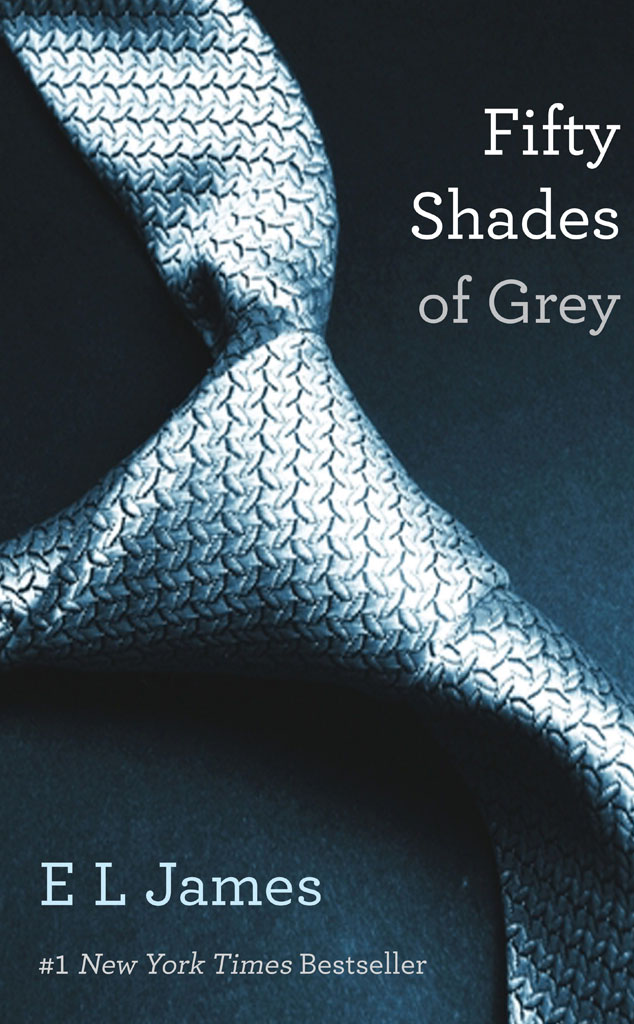 We have a director and a date—but still no Christian Grey.
After rumors began swirling the highly anticipated cast of Fifty Shades of Grey would be unveiled at Comic Con, author E.L. James took to Twitter to shoot down the latest casting claims. 
"I dunno where this rumour started that the cast would be revealed at Comic Con...but it is just that - a rumour. (Sighs)," the writer posted on her page Monday morning.
The false report comes on the heels of Focus Features announcing a release date for the steamy flick. The film will hit North American theaters on Friday, Aug. 1, 2014.
It was also recently revealed Sam Taylor-Johnson signed on to direct the upcoming film based on the erotic novel, which originally began as Twilight fan fiction.
"I am excited to be charged with the evolution of Fifty Shades of Grey from page to screen," Taylor-Johnson told E! News exclusively. "For the legions of fans, I want to say that I will honor the power of Erika's book and the characters of Christian and Anastasia. They are under my skin, too."
Kelly Marcel was confirmed as the screenwriter in October, although the question of who will play Christian Grey and Anastasia Steele still remains unanswered.
Most recently, Robert Pattinson reignited reports claiming he would be stepping into Christian Grey's sexy shoes after E.L. James attended a party at the actor's home.
Other names in the mix include Alex Pettyfer, who actually shot a sex scene in a bid for the highly coveted part, as well as Ian Somerhalder, Chris Pine, Alexander Skarsgård, Ryan Gosling, Michael Fassbender and Zac Efron.
CW star Stephen Arrow also confirmed a casting meeting, but later revealed he was out of the running for the movie adaptation of the bestselling BDSM book.
As for Anastasia? Emma Watson originally seemed to be the front-runner for the role, until the former Harry Potter star took to Twitter to dispel the reports.
"Who here actually thinks I would do 50 Shades of Grey as a movie? Like really. For real. In real life," Watson tweeted. "Good. Well that's sorted then."
Additional names mentioned for Anastasia include Mila Kunis, Ashley Benson, Leighton Meester, Elizabeth Olsen and Emilia Clarke.
Who do you hope to see join the Fifty Shades cast? Tell us in the comments!