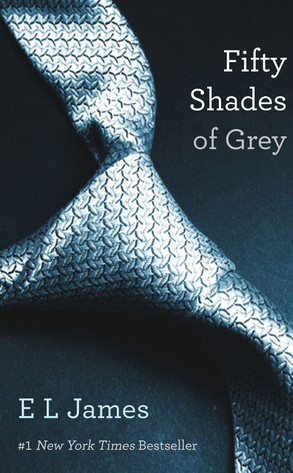 We have a director and a date—but still no Christian Grey.
After rumors began swirling the highly anticipated cast of Fifty Shades of Grey would be unveiled at Comic Con, author E.L. James took to Twitter to shoot down the latest casting claims.
"I dunno where this rumour started that the cast would be revealed at Comic Con...but it is just that - a rumour. (Sighs)," the writer posted on her page Monday morning.