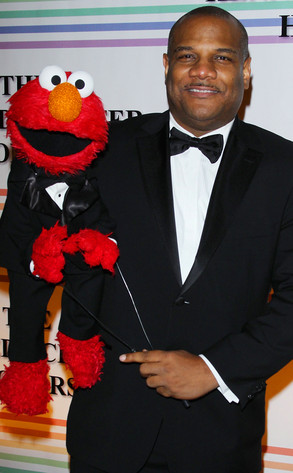 Michael Tran/Getty Images
Time was on Kevin Clash's side.
The embattled Elmo puppeteer scored a trio of legal victories Monday when a New York district judge dismissed three sexual-abuse lawsuits after ruling that they were all filed too late.
The 52-year-old had been besieged by a barrage of accusations beginning last fall, all alleging that Clash had engaged in sexual acts with underage boys.