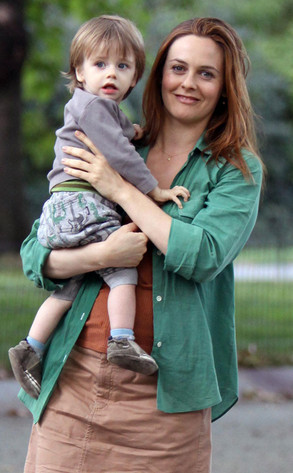 Jose Perez / Splash News
Vegan and mother-of-one Alicia Silverstone is looking to help out other vegan mothers.
As a way of assisting new moms who want to breastfeed their babies, but struggle to produce enough milk, the 36-year-old actress has launched Kind Mama Milk Share, an initiative designed to encourage women to donate breast milk.
"Because we are a community of beautiful souls who recognize the importance of food as health, I say we help support those mamas and babies who need a hand during one of the most important times in their lives," Silverstone wrote on her blog, The Kind Life. "It's why I'm starting the Kind Mama Milk Share, a way for moms to connect with other moms in their area. If you have milk to share--post it! If you are in need of milk--post it! Think of all the babies we can help raise together!"