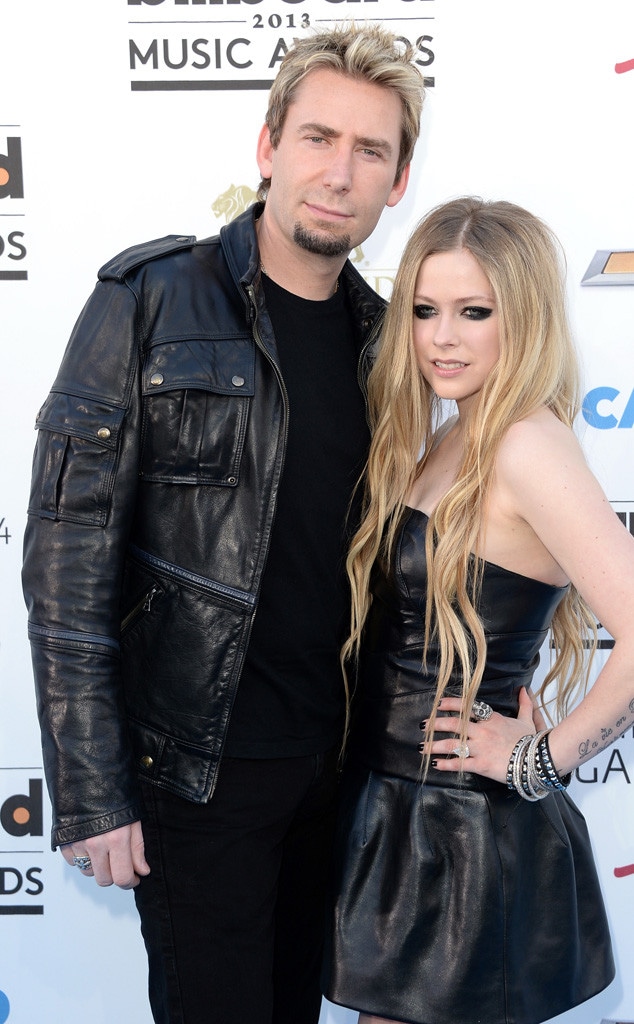 Jason Merritt/Getty Images
It's almost time for Avril Lavigne and Chad Kroeger to tie the knot. 
Before the couple says "I do" though, we've got the scoop on the musical duo's upcoming ceremony!
The couple's three-day wedding celebration kicked off last night in the South of France in Cannes with a rehearsal dinner, a wedding source tells E! News.
"[Avril] picked Cannes because she's spent significant time in Paris in the past few years and summered in places like St. Tropez," the source said. "She's very immersed in French food, ambiance and culture. It's her favorite place to be."
While the pair isn't expecting a ton of celebs at their affair, former X Factor judge L.A. Reid is expected to attend the duo's nuptials.
The actual ceremony will be held Monday night at an undisclosed location, and according to the source, not even the guests know where they're going just yet.
They're all being picked up from a location in Cannes and driven to the wedding venue.
Last month, Avril told E! News she and her hubby-to-be wanted their wedding to be very intimate.
"We want it to be unique and special and we it to be a very big event but at the same time it's small and it's just close friends and close family," Lavigne said.