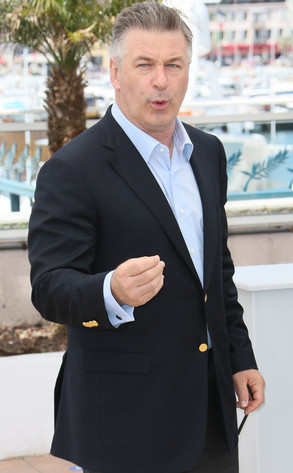 Tony Barson/FilmMagic
In case you haven't heard, Alec Baldwin has deleted his Twitter.
But before he skipped out on the social media site, the 55-year-old actor defended his pregnant wife Hilaria, posting some fighting words for a reporter who accused Baldwin's misses of tweeting during James Gandolfini's funeral.
While the former 30 Rock star has unleashed his Twitter fury before, this may be his biggest Twitter disaster yet.
But don't worry, Alec, you're in good company. Here are seven more stars who have had a social media meltdown: