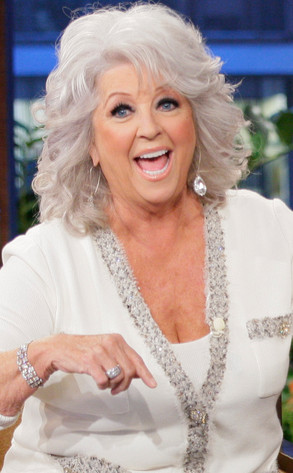 Paul Drinkwater/NBC
Hollywood is speaking out about the recent Paula Deen scandal that's rocked the nation.
At the red carpet premiere of Let Me Explain in Los Angeles, the film's star Kevin Hart opened about his thoughts on the controversial matter.
"I think it's a little harsh," Hart said regarding the fallout that the celebrity chef has received. "I think she did make a crucial mistake and there should be consequences," he further explained.