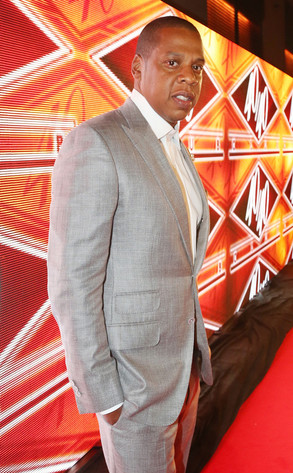 Johnny Nunez/WireImage
For all his talk about 99 problems, Jay-Z's life looks pretty close to perfect from where we sit. He's a prolific and admired rapper and record producer, a wildly successful entrepreneur and businessman, he hobnobs with the POTUS—and then he comes home to wifey Beyoncé and baby Blue Ivy. Not too shabby.
Nah, we don't feel bad for you, son—but we do kind of want to be you sometimes.
Where He Came From:
Shawn Carter (or so it says on his birth certificate) comes from humble beginnings, having started out life in Brooklyn's Marcy projects. Raised by a single mom under tough circumstances ("with holes in his zapatos"), he went on to sell drugs—something he raps about with the pride of it being (very far) behind him now.