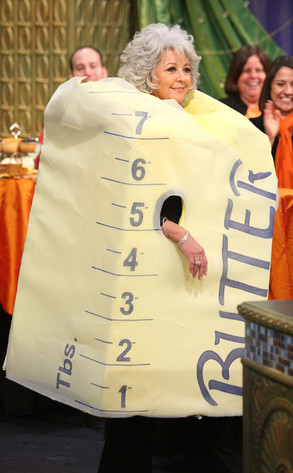 Alex Oliveira/startraksphoto.com
It's been a tough week for Paula Deen.
In the wake of her N-word controversy, the former Food Network star has faced unwavering backlash. She's also lost multiple endorsement deals.
But Deen isn't the only star having a cringe-worthy week. Let's not forget about Kate Gosselin's slanted-eye Asian face photo (don't worry, she's not racist). And there's always Amanda Bynes and her wigs. Those ratted things have definitely seen better days.
Vote now in our new celeb game and decide who's had the most cringe-worthy week!