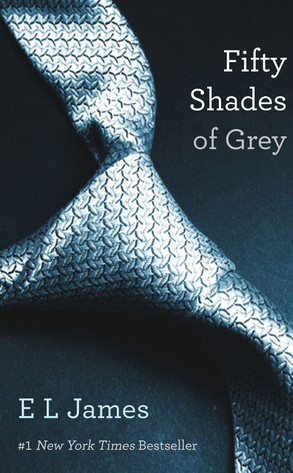 Mark your calendars, Fifty Shades of Grey fans!
Focus Features, the studio behind the big-screen adaptation of the bestselling book, announced in a press release on Thursday that the film will hit North American theaters on Friday, August 1, 2014, with opening dates around the world to be revealed at a later time.
#FiftyShadesofGrey is now a shade closer," Focus Features tweeted along with a graphic captioned, "Charlie Tango you are cleared for landing. August 1, 2014," an obvious reference to Christian Grey's helicopter.