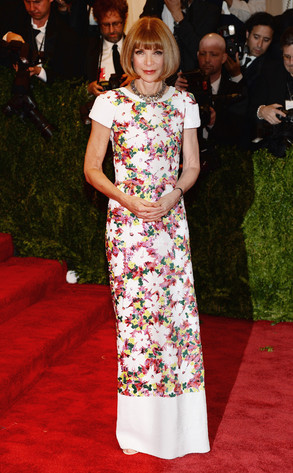 Dimitrios Kambouris/Getty Images
Leave it to Anna Wintour to save her very first tweet for a monumental moment.
The Vogue editor-in-chief took to the magazine's official Twitter account today to share her thoughts on the Supreme Court ruling, letting it be known she supports same-sex marriage.
"Today's rulings are a big step forward for all Americans striving to achieve equality. I couldn't be happier or more proud. —A.W." the 63-year-old fashionista wrote.