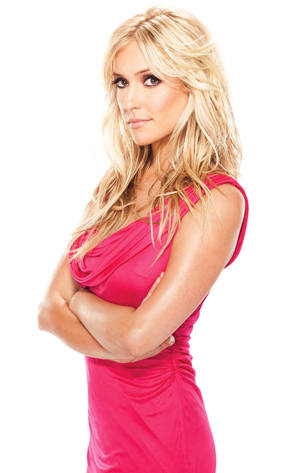 Miranda Penn Turi/MTV
So much for reality!
MTV is set to debut the never-before-aired alternate ending to The Hills on Friday, Aug. 9, the network announced on Wednesday. Yes, that's right: A reality series has an alternate ending, color us shocked!
But before we get to the (second) ending, fans will have to go back to the beginning: For the second summer in a row, MTV is going retro with the RetroMTV Brunch marathon. Viewers will get to watch Lauren Conrad and Kristin Cavallari's journey from the beginning as a Laguna Beach marathon kicks off on Monday, July 8, with the full run of The Hills to follow it up until Aug. 9. Nostalgia goes perfectly with a bikini, no?