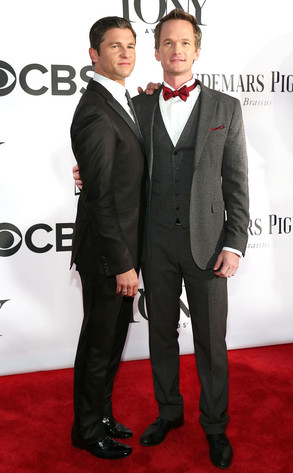 Neilson Barnard/Getty Images
Same-sex couples are obviously rejoicing the United States Supreme Court's decision on Wednesday to declare the federal gay marriage ban unconstitutional and dismiss a defense of Proposition 8, the 2008 ballot measure in California that outlawed same-sex marriage.
Case in point. Singer Melissa Etheridge and her partner Nurse Jackie creator Linda Wallem. The two announced that they are now going to tie the knot.
"It is about family and I love my kids," Etheridge told CNN's Ashleigh Banfield. "I called my fiancée. I'm looking forward to marrying my partner of three years. I'm going to get married in the state of California. I woke [the kids] up this morning telling them the Supreme Court ruling on DOMA."