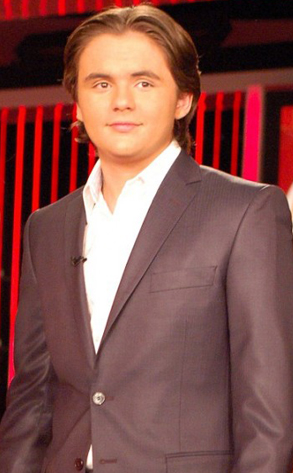 CBS
Prince Jackson is taking a stand in honor of his father.
The oldest son of the late Michael Jackson is expected to testify today in the wrongful death trial against AEG Live—one day after the four-year anniversary of his father's death.
And despite the recent turmoil with sister Paris, 16-year-old Prince is prepared to defend his dad, who died when he was just 12 years old.
"Prince is ready and very confident," a source tells E! News. "AEG's lawyers are going to wish he wasn't on the stand. He is that ready," the Jackson insider adds.