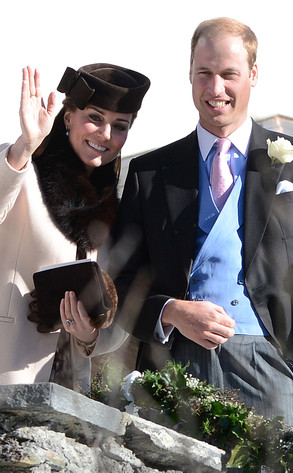 Splash News
The royal baby is almost here!
Just a few short hours ago, Kate Middleton was admitted into St. Mary's Hospital after going into labor, which makes us wonder how the soon-to-be mum and Prince William are doing with their preparations, mainly—have they picked a name?!
Let's not forget that this is no ordinary matter. While some celebs can get a little creative with their child's birth name, Kate and Wills are naming the future heir to the throne.
So, no pressure.