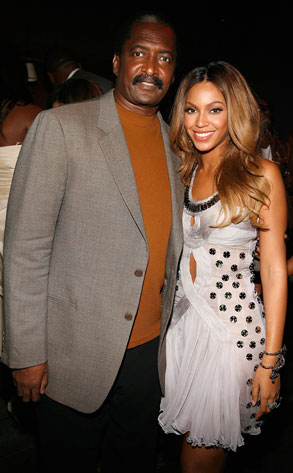 Frank Micelotta/Getty Images
Beyoncé means the world to her father, Mathew Knowles.
So insists Knowles himself in a defamation lawsuit filed against London's Sun tabloid, which, he claims in a statement released to E! News, interviewed him and then "knowingly and maliciously misrepresented [his] relationship with his daughter, Beyoncé, and with his granddaughter," Blue Ivy Carter.
In the article in question, dated March 24, 2013, The Sun teases the story with the sub-headlines "Former manager talks about family rift for the first time" and "Mathew Knowles has reportedly not yet met Blue Ivy."