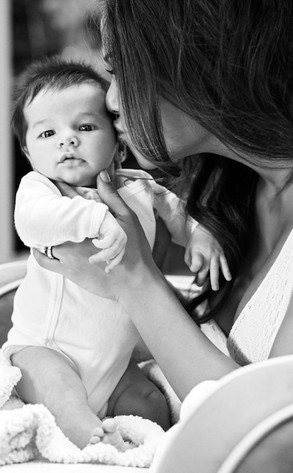 vanessalachey.com
Having a musician Dad has its perks!
Vanessa Lachey revealed that her 9-month-old son is constantly serenaded by proud papa Nick Lachey.
"Cam just loves anything that Nick does—he's such a little Daddy's boy, it's adorable." she told Parade.com. "'Sleepy Eyes' is one song in particular that Nick used to hum to him when he was still in my belly, so that one to us is kind of special. He hummed the melody, and then when Camden was born, he added words and lyrics to it."