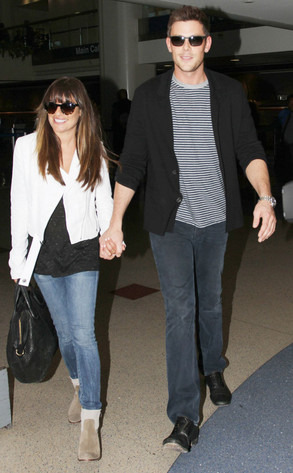 PacificCoastNews.com
It's summer time and that can only mean one thing—love is in the air!
We can't wait to see what new flings will blossom, but we're just as excited to see more spottings of our favorite celebrity couples. From new parents Channing Tatum and Jenna Dewan to on- and offscreen couples like Lea Michele and Cory Monteith, we just can't get enough.
While we're waiting on engaged couples like Jennifer Aniston and Justin Theroux to get hitched, we're also keeping busy with celebs like Fergie and Kate Middleton on baby watch!