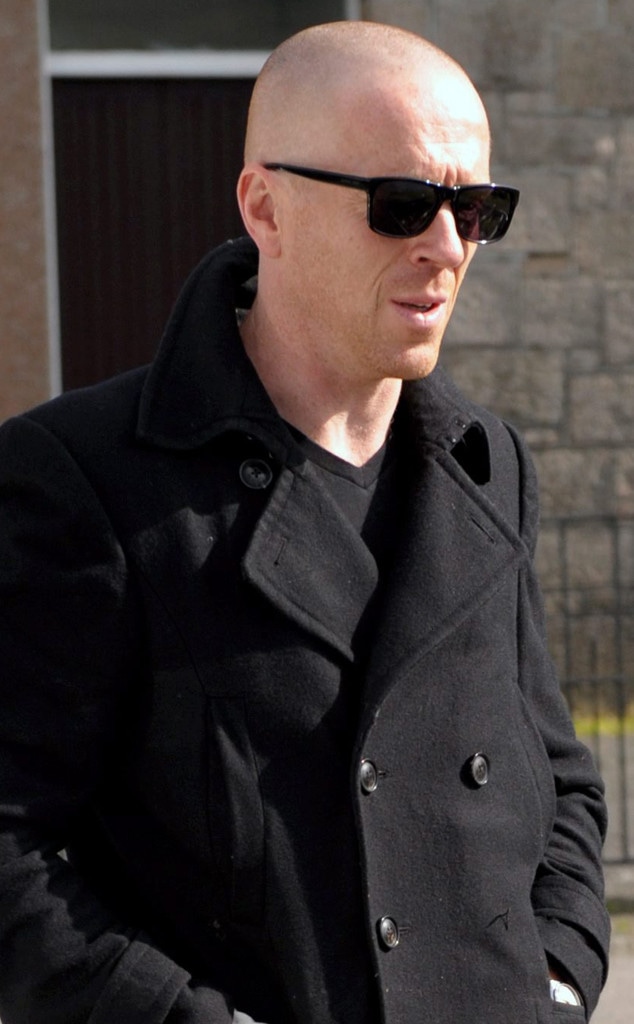 SWNS / Splash News
Now that's a clean shave!
Damian Lewis has ditched his famous ginger locks for, well, no hair at all. But not to worry Homeland fans, Nicholas Brody hasn't gone bald and this isn't a spoiler from the Showtime series' highly anticipated third season.
The British actor shaved his head for his upcoming role in The Silent Storm.
Donning dark sunglasses, the 42-year-old stepped out with his new bare head in Scotland yesterday where he is currently filming the drama.
What do you think of Damian's bald head?