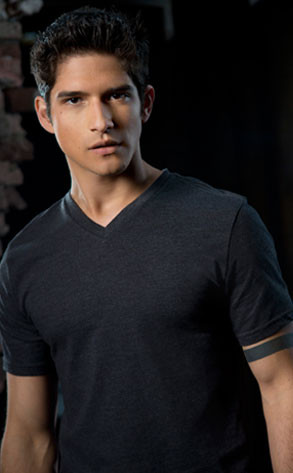 MTV
"Rise to the occasion. Become an Alpha by killing one."
Gulp. That is the challenge head Alpha Deucalion (Gideon Emery) is throwing down to Scott (Tyler Posey) on Teen Wolf's all-new episode on Monday, July 1. But could Scott actually go through with it?!
In an exclusive sneak peek at "Frayed," the MTV hit series teases "an Alpha will die" and one of our beloved characters hints that "a massacre" is coming. Start those prayer circles now, people!