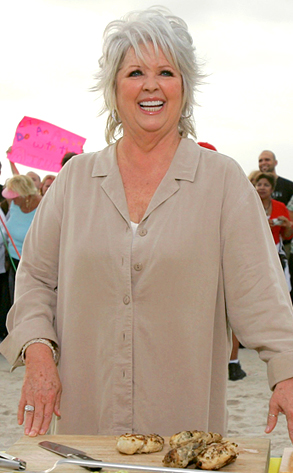 AP Photo/J. Pat Carter
Just how much of a hole did Paula Deen dig for herself?
With the Food Network's announcement that it would not be renewing its contract with the Paula's Home Cooking star, along with QVC distancing itself from the celebrity chef and Smithfield Foods cutting ties with her altogether after she admitted to past use of the N-word and other hurtful remarks, it would seem that Deen's culinary empire is currently up in flames.
But her bank account isn't under as much fire as one might think.