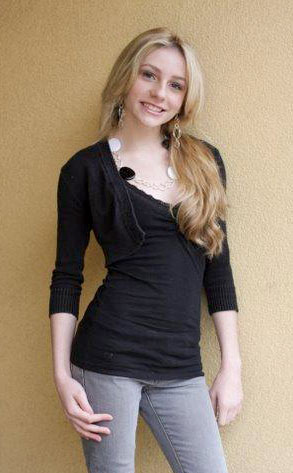 ADTJ/GSI Media
Before Courtney Stodden was famous for becoming a teen bride to 53-year-old hubby Doug Hutchison, she was just a normal girl.
But the blond beauty has made quite a name for herself since her days as a young teenager.
From sexy nude photo shoots to her debut single and music video for Reality, 18-year-old Stodden is far from the aspiring country singer she once was.
Check out photos of a young Stodden before her days of big blond hair, sky-high heels and her recent bodacious boob job.