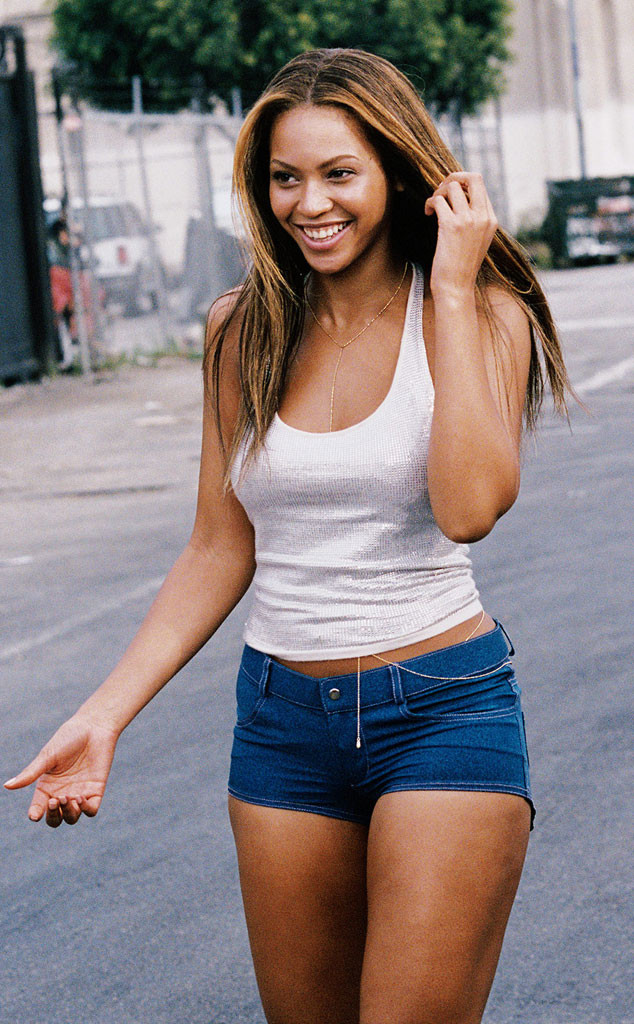 iam.beyonce.com
It's hard to believe that it's been 10 years since Beyoncé debuted her first solo album, Dangerously in Love.
Over the weekend, the singer celebrated the anniversary by sharing behind-the-scenes pics of the making of some of the album's most memorable music videos on her Tumblr page.
Queen Bey is seen catching the action behind the cameras and making sure she's happy with each shot during the filming of the video for "Crazy in Love."