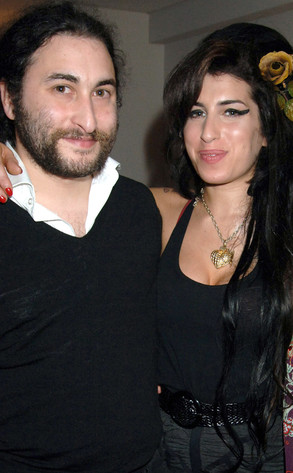 Richard Young/Rex USA
Amy Winehouse's brother is speaking out about his sister's death in a personal new interview.
Almost two year's after the "Back to Black" singer was found dead from accidental alcohol poisoning, Alex Winehouse says it wasn't just Amy's problems with drugs and alcohol that contributed to her early passing.
According to Alex, when Amy was 17, she and a group of friends developed a problem with bulimia.