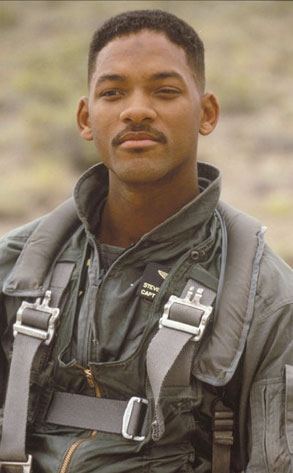 20th Century Fox
If you were anticipating seeing Will Smith in the upcoming sequel to Independence Day, well, it looks like you might be out of luck.
While it was recently announced that a follow-up to the hugely successful 1996 alien-invasion flick is slated to hit theaters on July 3, 2015, director Roland Emmerich has revealed that it will not feature the megastar.
"Will Smith cannot come back because he's too expensive, but he'd also be too much of a marquee name," Emmerich told the New York Daily News. "It would be too much."