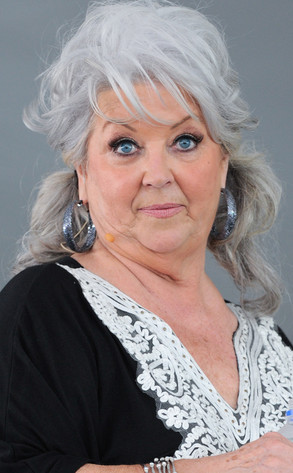 Serg Alexander/Getty Images
Apparently, Paula Deen's public video apology isn't enough.
At least in the eyes of the attorney representing Lisa Jackson, a former employee suing the celeb chef.
After viewing the clip, in which Deen begs for forgiveness for her "inappropriate, hurtful language," lawyer Matthew Billips tells E! News exclusively: "Forgiveness requires penance."