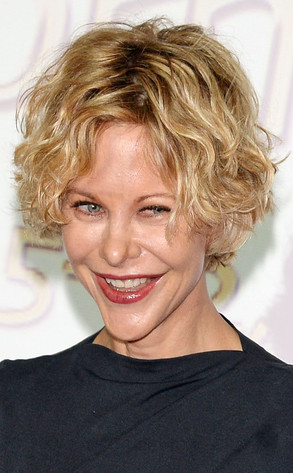 Venturelli/Getty Images
Well, hello, Meg Ryan!
While the 51-year-old actress is spotted from time to time out and about with her man John Mellencamp , it seems as if it's been a while since she's atteded any sort of movie industry-related event.
That certainly changed on Thursday when Ryan made an appearance at the 59th Taormina Film Festival in Sicily, Italy.