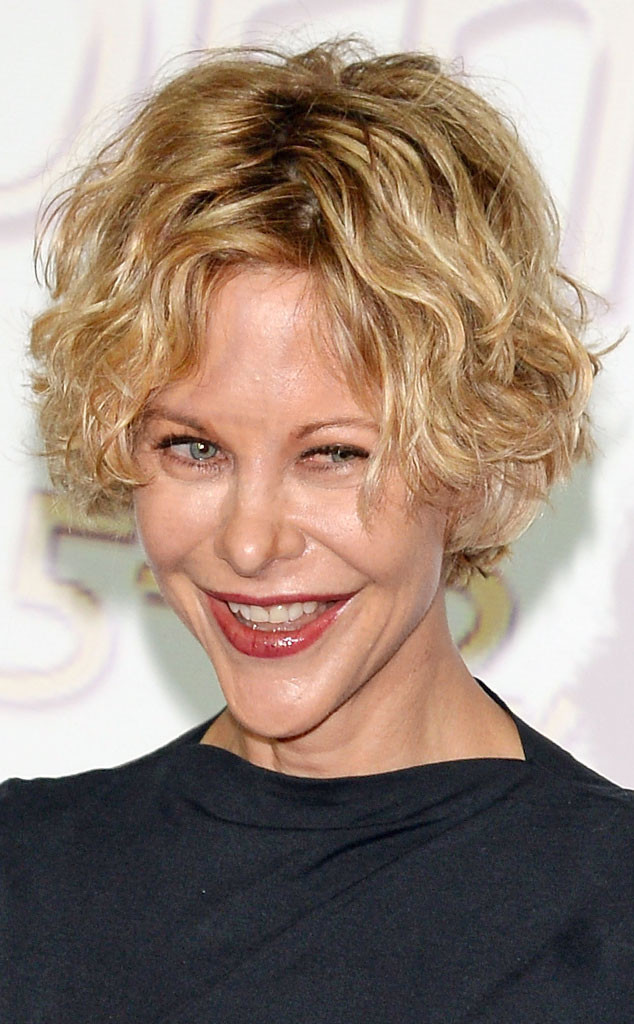 Venturelli/Getty Images
Well, hello, Meg Ryan!
While the 51-year-old actress is spotted from time to time out and about with her man John Mellencamp, it seems as if it's been a while since she's atteded any sort of movie industry-related event.
That certainly changed on Thursday when Ryan made an appearance at the 59th Taormina Film Festival in Sicily, Italy.
And the gal definitely seemed happy to be there, as evidenced by a rather devilish grin.
Sadly, James Gandolfini was also due to attend the festival this week before passing away on Wednesday of an apparent heart attack in Rome.