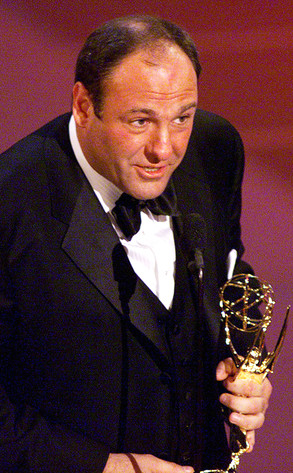 LUCY NICHOLSON/AFP/Getty Images
It's incredibly hard to believe that James Gandolfini is gone.
Family, friends, colleagues and fans are mourning the actor after he died suddenly today while on vacation in Rome. He was 51.
The Sopranos creator David Chase remembered his long-time muse as a "genius" and "one of the greatest actors of this or any time"—monikers that many can agree with, largely due to Gandolfini's now-iconic performance as Tony Soprano in Chase's groundbreaking HBO series.