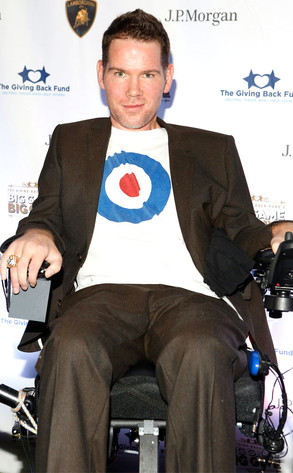 Cindy Ord/Getty Images
Former NFL star Steve Gleason has accepted the apolgoies of three Georgia radio hosts who were fired from 790 The Zone after they made derogatory comments about his Lou Gehrig's disease.
Gleason posted a statement on his Facebook page saying, "Received and accepted. We have all made mistakes in this life. How we learn from our mistakes is the measure of who we are.
"I would like to thank the public for their support," he added.