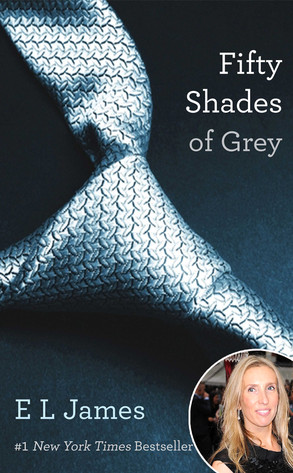 Vintage, Eamonn McCormack/WireImage
Fifty Shades of Grey officially has a director ready to dictate how things go down in that Red Room of Pain.
E.L. James tweeted the news Wednesday, writing that she was "delighted & thrilled to let you guys know that Sam Taylor-Johnson has agreed to direct the film of Fifty Shades of Grey."
"I am excited to be charged with the evolution of Fifty Shades of Grey from page to screen," Sam told E! News exclusively. "For the legions of fans, I want to say that I will honor the power of Erika's book and the characters of Christian and Anastasia. They are under my skin, too."