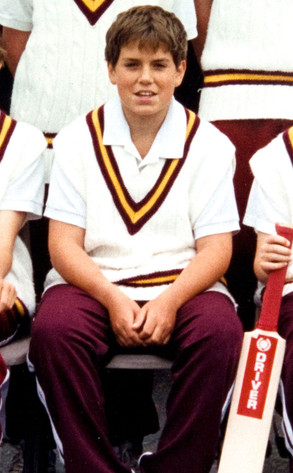 Bauer-Griffin.com
Can you believe that Superman used to go by the nickname "Fat Cavill"?
An old (and kinda adorable) yearbook photo Henry Cavill from his early teen years found its way online—and, to be honest, it doesn't look a whole lot like the Man of Steel star we know and drool over today.
And though we're not seeing where anyone got the "Fat Cavill" thing, the British actor has openly talked about being a victim of bullying when he was younger because of his weight.