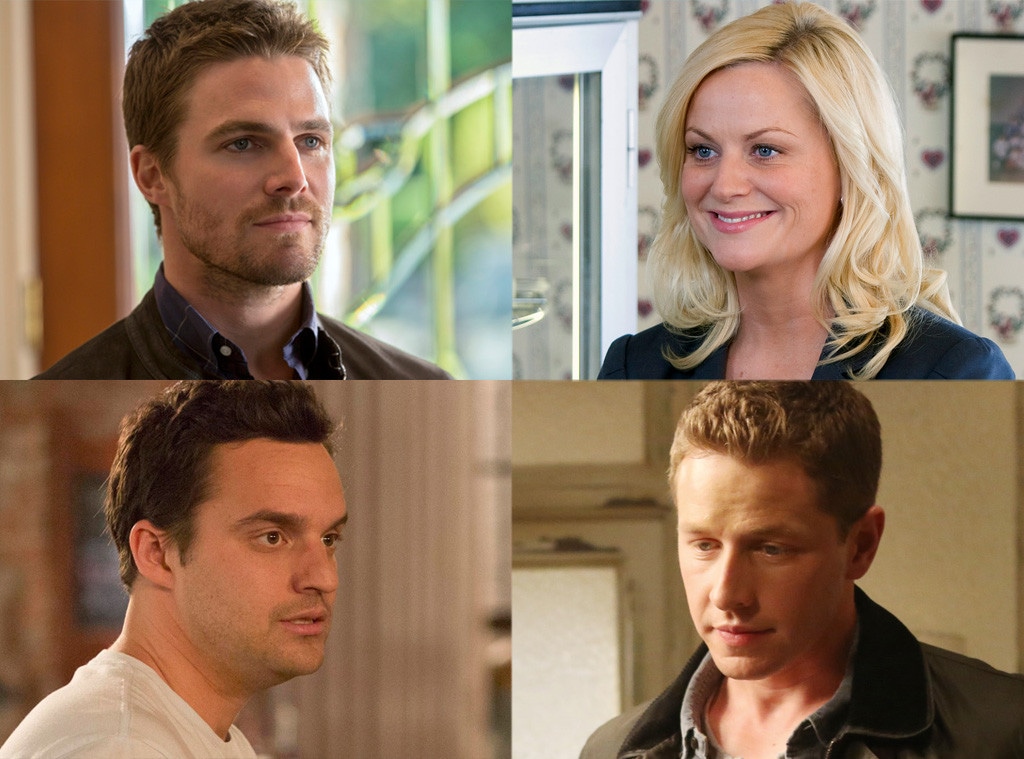 CW; NBC; FOX; ABC
There is a thin line between love and hate. And now that we got that cliché line out of the way, it's time for another round in our annual competition celebrating the best and not-so-best moments of the past TV season with E! Online's Golden Remote Awards!
But back to love and hate. Today's category features a little bit of both, because we want to know who had the best fight and which duo had the best kiss of the 2012-2013 TV season. Smooches and slaps is what we're all about today. Can anyone claim a better first kiss than Nick (Jake Johnson) and Jess (Zooey Deschanel) on New Girl? Or a better fight than The Vampire Diaries' Nina Dobrev fighting herself as both Elena and Katherine? Maybe…it's all up to you guys and your voting fingers!
Voting for all the Golden Remote categories end on July 5 at 9 p.m. PT. Help spread the word on Twitter so you can campaign for your favorites:
What are you waiting for? Your nominees are waiting below!