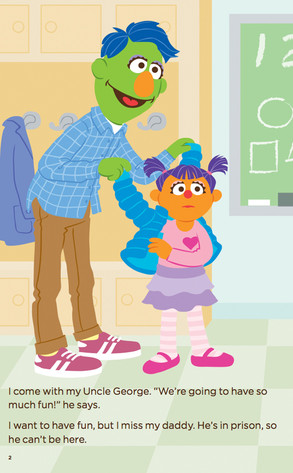 sesamestreet.org
Sesame Street meets The Wire?

The children's show's lesson plans have always covered a vast array of topics, like art and dancing. And now, what to do when one of your parents is in prison.
Little Children, Big Challenges: Incarceration is a new series, billed as "a bilingual multimedia initiative," that's meant to assist children whose parents are in the Big House.
And yes, there's a musical number.